Some of the most beautiful and original paper in the whole of Asia is made in this small country abundant in water and surrounded by the Himalayas. The traditional fibres are lokta and mitsumata (Edgeworthia chrysantha). Its extraction is carried out using a portable bamboo mesh.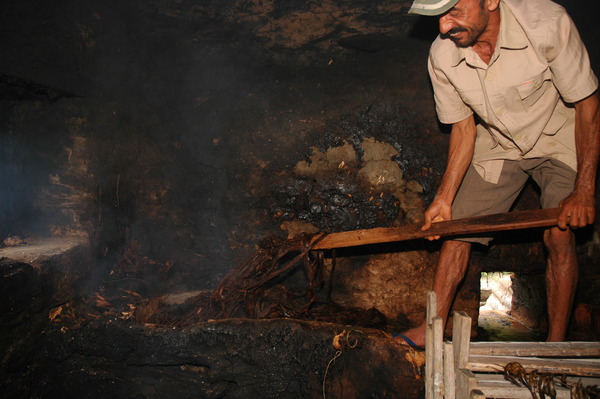 Lokta firing.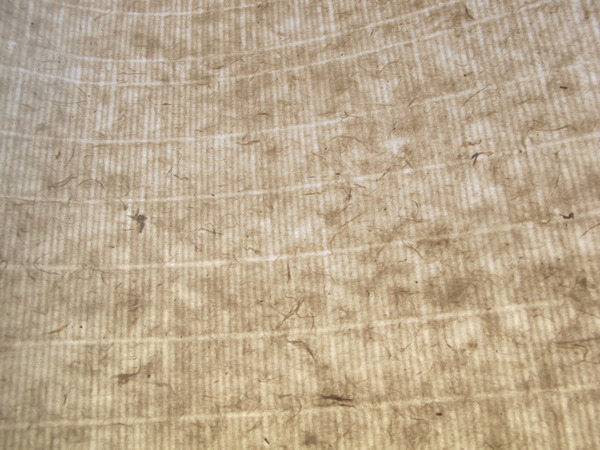 Lokta.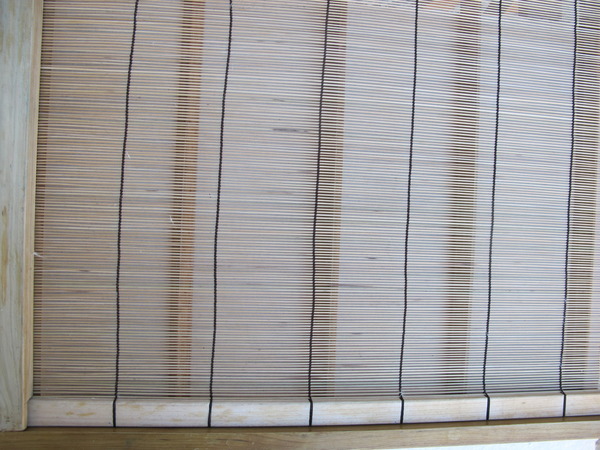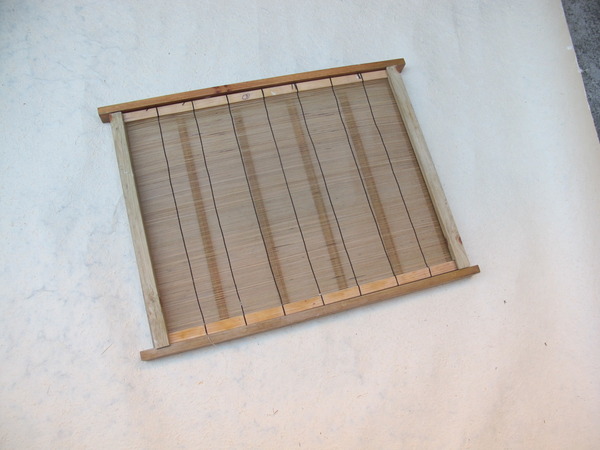 Bhutan formers.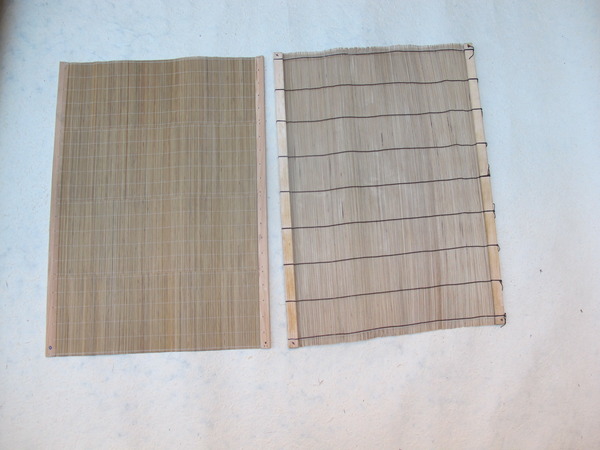 The tradition of paper making in Bhutan is as old as in Nepal, but differs from this in the paper refining process, which is more akin to methods employed in Japan.
Paper from Bhutan (40-48)
Natural 28 Chiri. Beautiful Mitsumata paper in natural tones of 54×82 cm and 100 g. Paper for all kinds of printing techniques. Number 40.
TS27Tsharsho Marvellous paper produced with Lokta, smooth, translucent and lightly off- white. Size 56×83 cm, weight 70 g. This paper is recommended for all types of printing, restoration, conservation and inks. Number 44.
Dekar 33. Beautiful Mitsumata paper produced in the Japanese style, with fine WASHI water marking characteristics. This as with all the great paper from the East is highly recommended for work with inks and all kinds of printing, restoration etc. It measures 54×82 cm and weighs 20 g. Number 43.
TS 36 Yangtse Traditional paper from Bhutan produced with different varieties of Lokta. A strong resistant paper used in printing techniques. It measures 57×80 cm and weighs 100 g. Number 41.
TS Jungshi Also made from Lokta of 100 g and of 56×87 cm. Much used in printing, binding and inks. Number 45.
TS 26 Thimpu Traditional Mitsumata paper of great beauty and strong water marking. Colour 'mother of pearl', size 56×83 cm and 100 g. Number 46.
RS 35 Resho Paper of 56×83 cm and 90 g also made from Lokta. Good for binding and printing techniques. Number 47.
Hemp Paper made from hemp in the north of India. Traditional Islamic paper. Size 56×76 cm and weight 90 g. It is very suitable for calligraphy, gouache and writing. Number 42
Prices
| | |
| --- | --- |
| Natural 28 Catalogue No 40 | € 3,50 |
| TS27 catalogue # 44 | € 4,80 |
| Dekar33 catalogue # 43 | € 2,70 |
| TS36 catalogue # 41 | € 4,80 |
| TS34 catalogue # 45 | € 4,80 |
| TS26 catalogue # 46 | € 4,80 |
| RS35 catalogue # 47 | € 6,00 |
| Hemp catalogue # 42 | € 3,70 |